Grand Moments.Grand Weddings
Wina & Henry
"With the gorgeous long staircases, the amazing sea view with sunlight and the grand ballroom without pillars, we decided to choose Harbour Grand Kowloon to be our Big Day venue. But what we wanted to highlight was not only the hardware of the hotel, but also the service provided by all of your staffs which made the day!"
October, 2021 (excerpted from the letter of appreciation from Mr. Henry Man)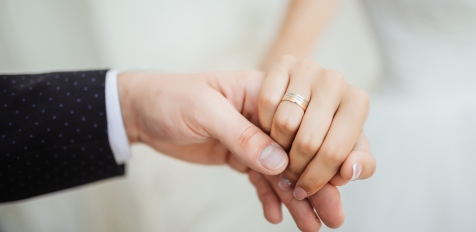 Cheryl & Ivan
"You have shown full support and flexibility at this hard time with COVID-19 and extended your courtesy in all aspects! Especially thanks to Urania for providing all sort of information, possibilities and additional alternatives, when there were changing in government regulations, which comforted us a lot!"
November, 2020 (excerpted from the letter of appreciation from Ms. Cheryl Li)